Passion
We love what we do. We take pride in our work and the relationships we forge with our clients. Our goal is to provide the very best digital experiences possible.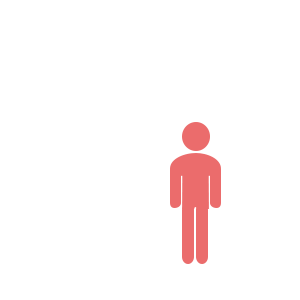 Size
Being small allows us to work closely with our clients which makes projects more personal. When you have question's or need help, we'll only be a phone call away. Quality
We don't have a sales team. We solely rely on our work to acquire new jobs. Our clients and their testimonials are the true insight to our character and work ethic.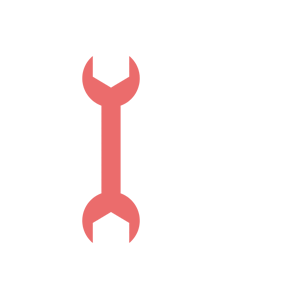 Skills
Using the proper tools for the job makes all the difference. We make sure our approach to each project utilizes the best resources available to maximize quality.